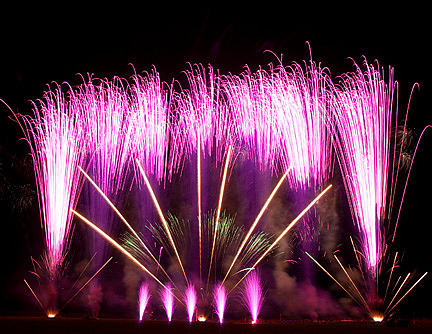 Dun Pai Fireworks Group posses the art A-level qualifications for Pyro Musical Computer Controled Display of fireworks. The company has advanced equipment and skilled technicians, using own high-quality products, we can give a perfect match between fireworks and art.

Pyro Musical Display of fireworks requires extensive specalized experience, only Dun Pai Fireworks has this top experience. Contact Dun Pai to let us arrange the perfect fireworks for you.

Liuyang Dun Pai has won many international recognitions including 1st Place at the 2010 NFA International Fireworks competition U.S.A. Liuyang Dun Pai display products are used worldwide in many famous places and events including, Sweden, The Lincoln Center Washington DC, New York Times Square, 2010 South Africa FIFA World Cup, the 2009 PGII Zambelli Fireworks Grand Public Display, the 2006 American Pyrotechnics Association display in Titan Stadium Nashville TN, 2005-2010 US Bank Milwaukee Waterfront Displays, the 2010 PGII and many others.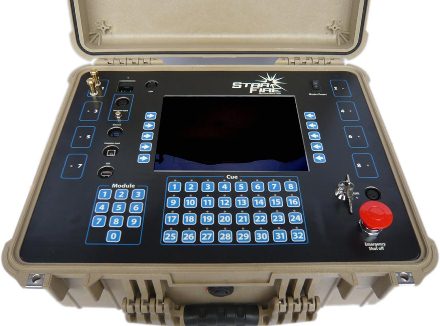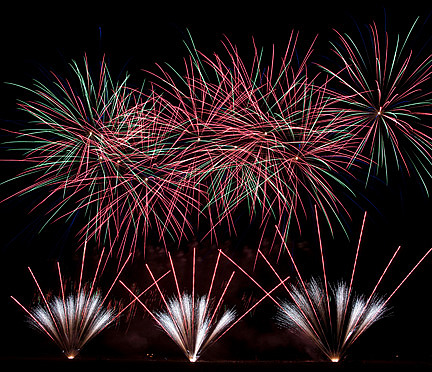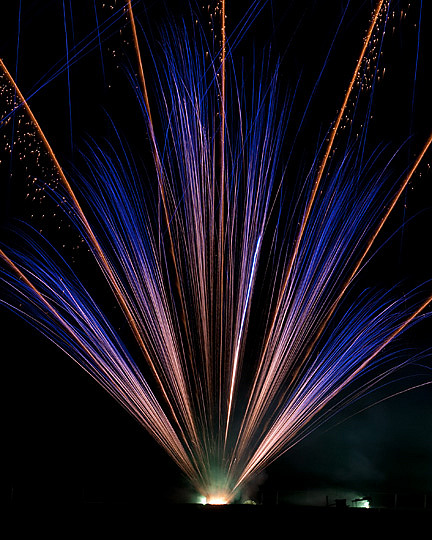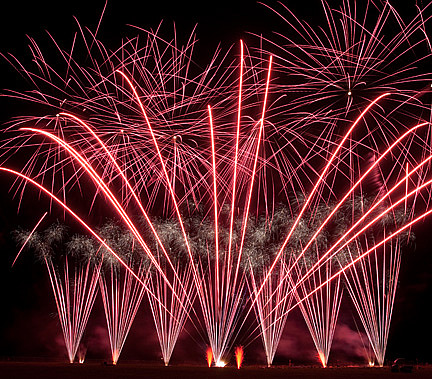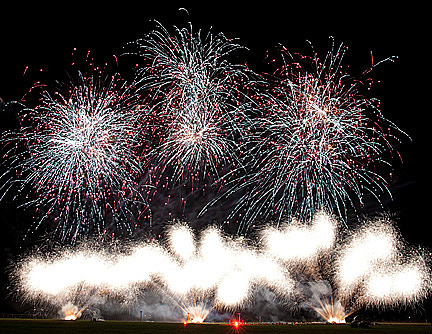 Photos by Jakie Whedbee